Warehouse logistics – Transport
We think outside the box
FRP–FRESH RETAIL PACKING – meet an experienced team of specialists in the food industry. We offer end-to-end services to fruit and vegetable Suppliers.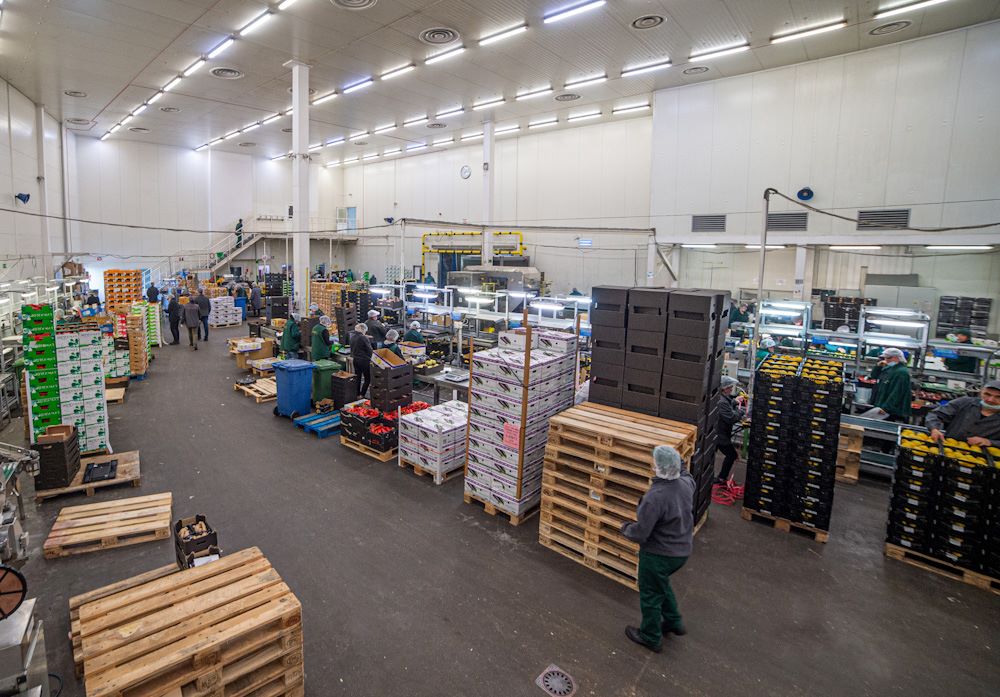 Our team is composed of specialists boasting many years' experience in the cooperation with the largest sales chains in Poland. Only qualified employees who are familiar with the specifications and requirements of the Customers in our industry work for us. Owing to this knowledge we are capable of satisfying the high expectations of these chains in terms of quality and logistics.
Our strength is a trusted network of carriers with a fleet of refrigerator trucks ready to respond to each logistic challenge. All vehicles we use meet the requirements of the EURO 5 and EURO 6 exhaust emissions standards.