Our mission
Provision of end-to-end professional service to our Customers in Poland and abroad. Prepared in accordance with the Recipient's requirements, fresh fruits and vegetables are delivered at a specified time and place.
Our priority is the satisfaction of business partners:
Producers, Suppliers and Consumers. We pay attention to the changing needs in the demanding fresh fruit and vegetable market. This approach is appreciated by all the stakeholders, which allows us to achieve regular successes in our relationships with our Customers.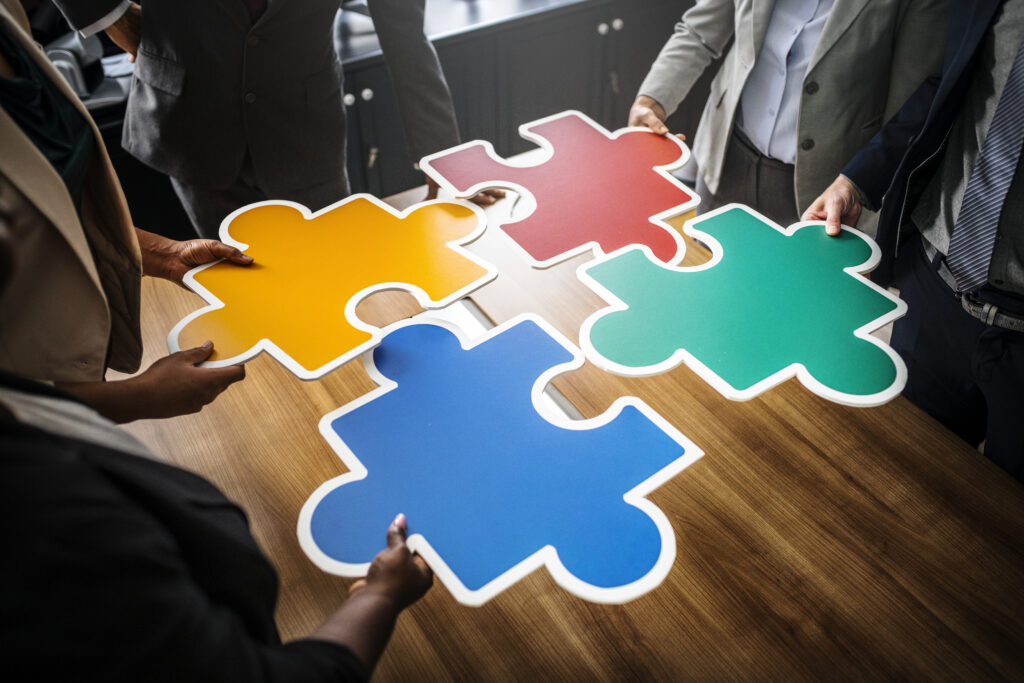 What do we do?
We deliver end-to-end solutions in the field of broadly understood logistics and distribution of fresh fruits and vegetables to our Customers. The needs of our Customers are familiar to us, which is why we can solve their problems and make sure that our cooperation is flawless.
Our strengths include modern production & warehouse facilities and a cohesive team of experienced specialists.